Takuyo Co., Ltd. started in 1951 as a company of cultivating pearls in Ago Bay, Mie Prefecture. Our pearl cultivation business moved and now operates out of its new base in Amami Oshima Island in Kagoshima Prefecture.
In addition, our bluefin tuna cultivation, processing shipping are also conducted at Ijin Factroy, Marua Pearl Farming Division.
With the blessing of untouched natural environment and clean sea, we produce excellent pearls and the best bluefin tuna.




Marua Pearl Farming Division


Address: 2510 Ijin, Ashiken, Uken-son, Oshima-gun, Kagoshima, 894-3302, Japan


Inquiry


TEL: +81 997-67-2229
View Larger Map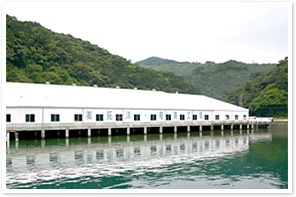 Ijin Factory, Marua Pearl Farming Division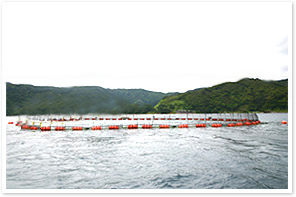 Bluefin tuna breeding preserves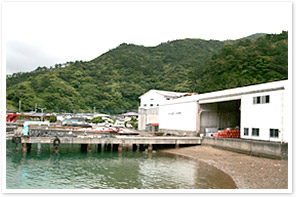 Ashiken Factory, Marua Pearl Farming Division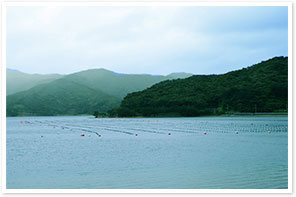 Lines of pearl cultivation cages